BUCKEROOMAMA in Hong Kong
Wagyu Beef Pizza --yum!
CAROLINE in England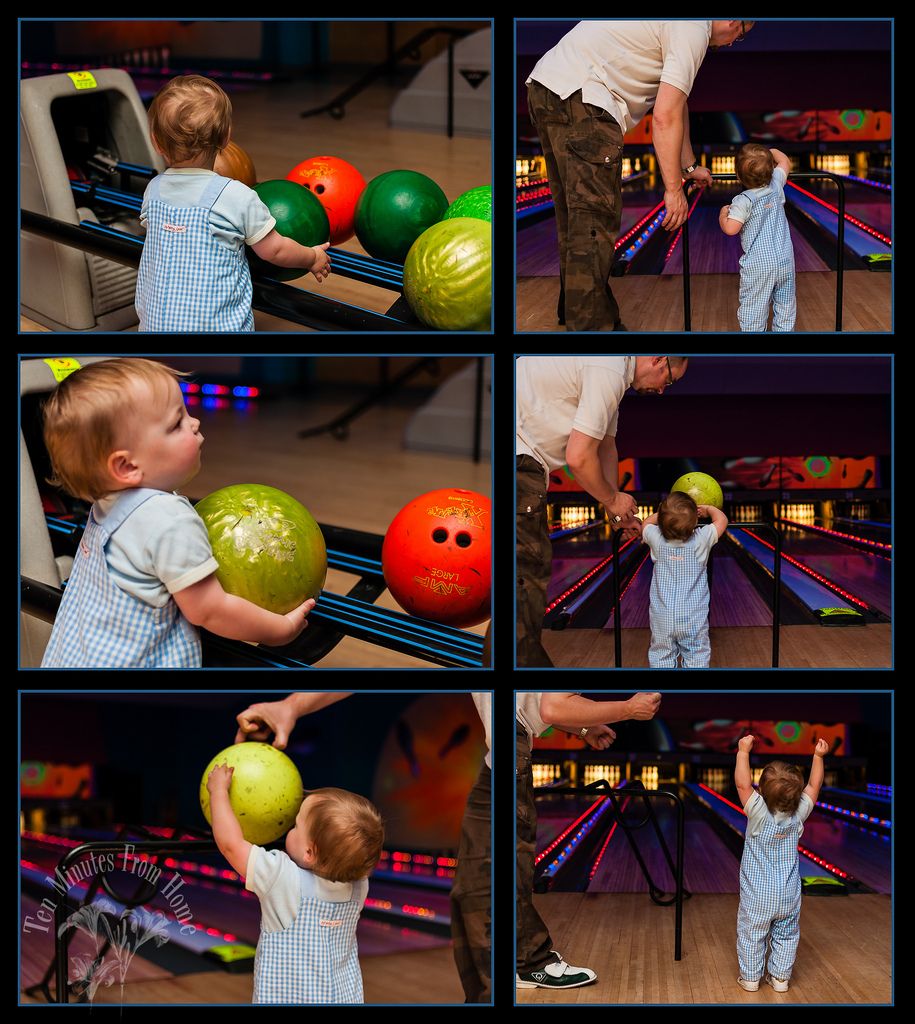 We took the small boys bowling while the big kids were away ~ baby's first time :D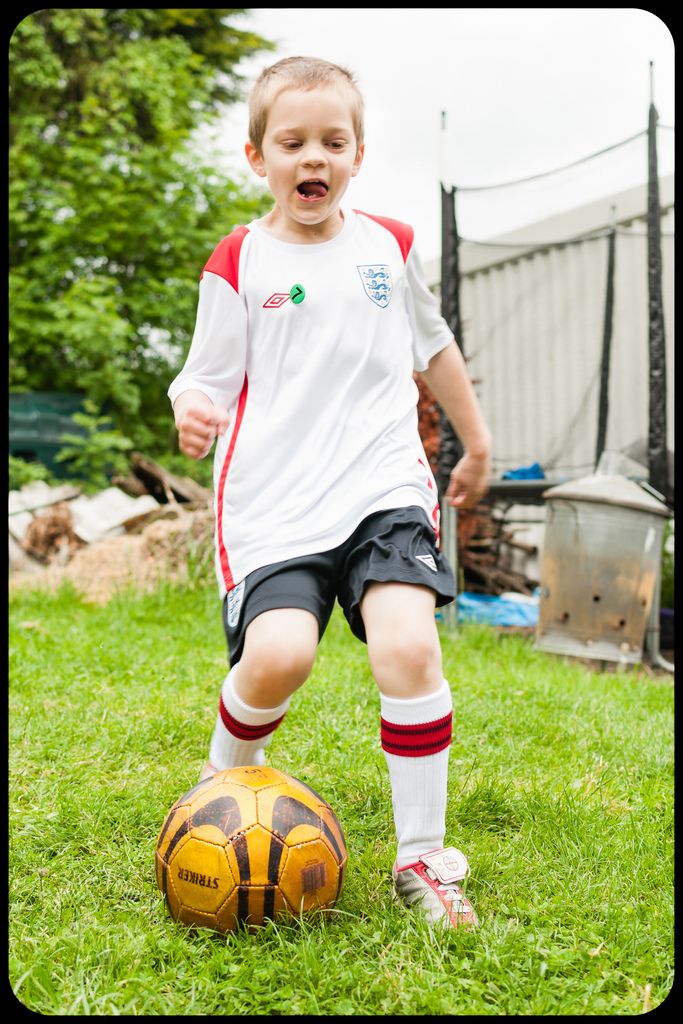 Loving his new 'kit' :D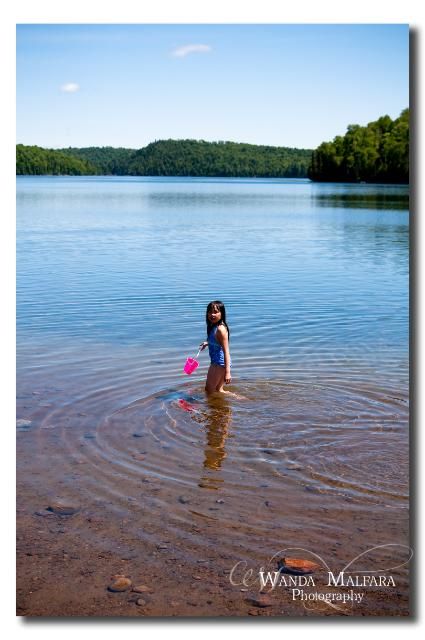 Our mini vacation at the lake with our girls.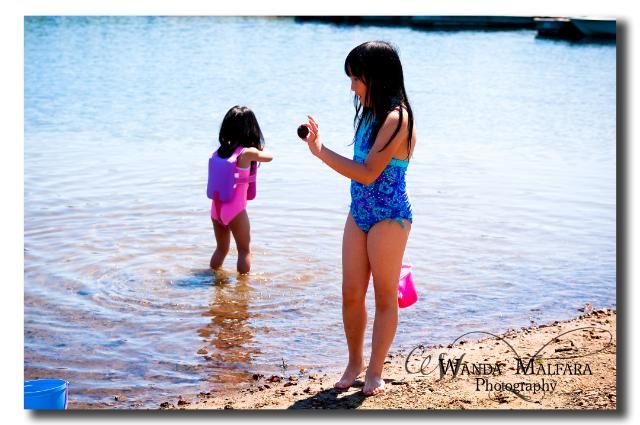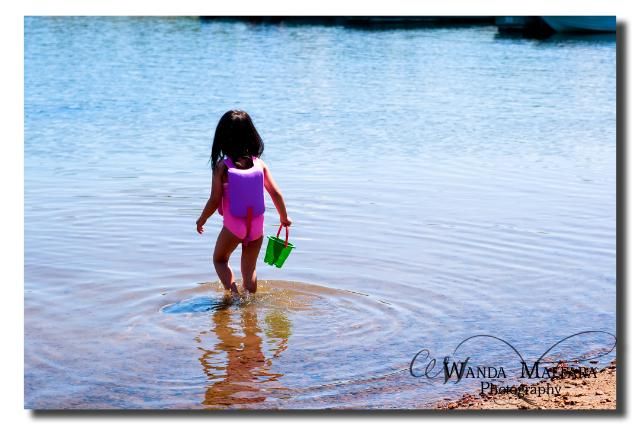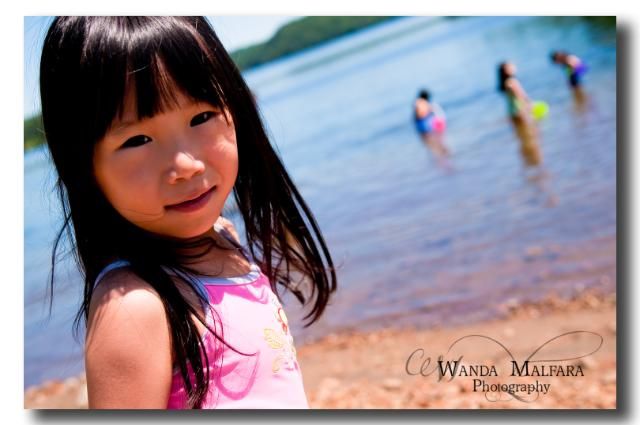 Thanks for stopping by. Hope you can link up and shows us all your little corner of the world. We'd love to take a peek.