Yes, we were missing in action last week, hibernating… BUT we are back! We've missed you and we've missed sharing our worlds with you.
BUCKEROOMAMA, HONG KONG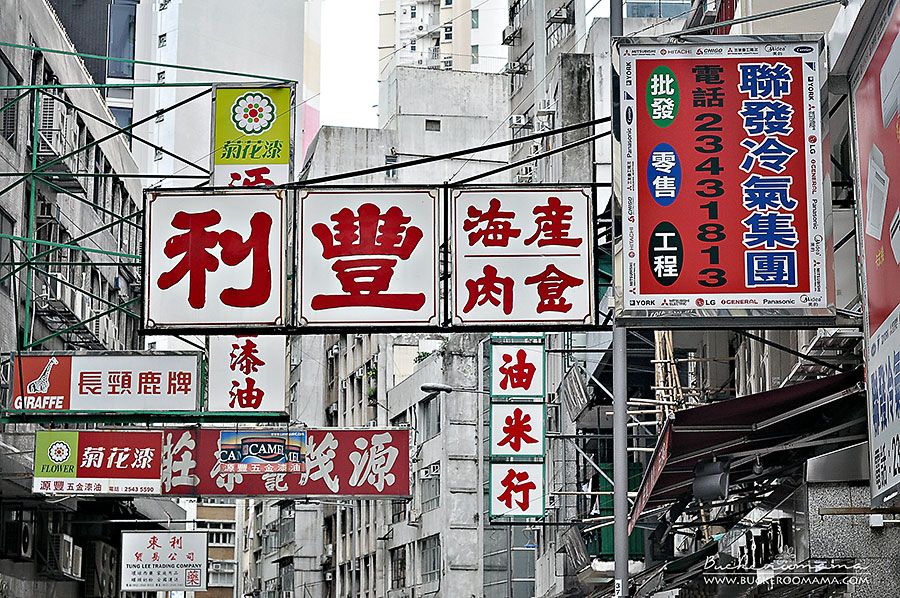 Images from Sheung Wan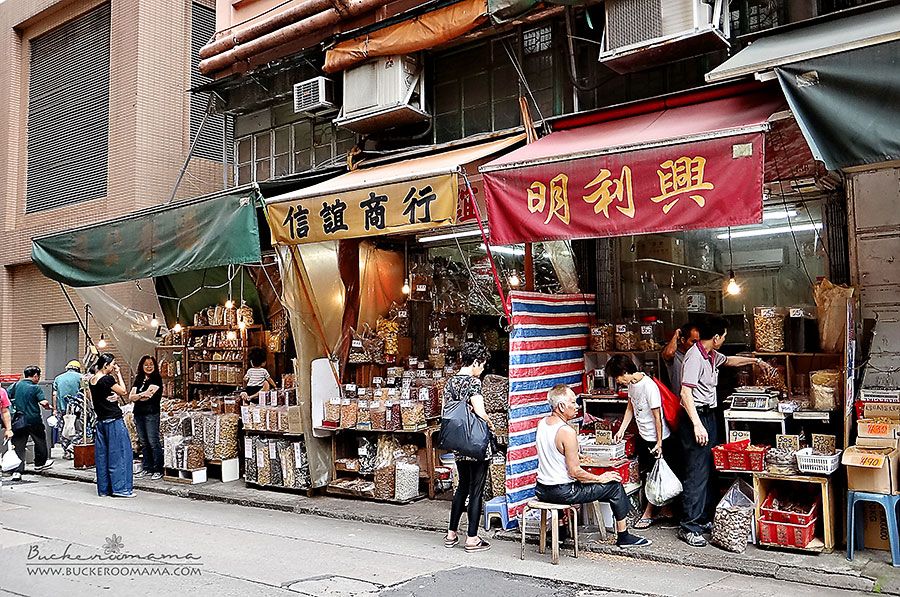 BECKY, PHILADELPHIA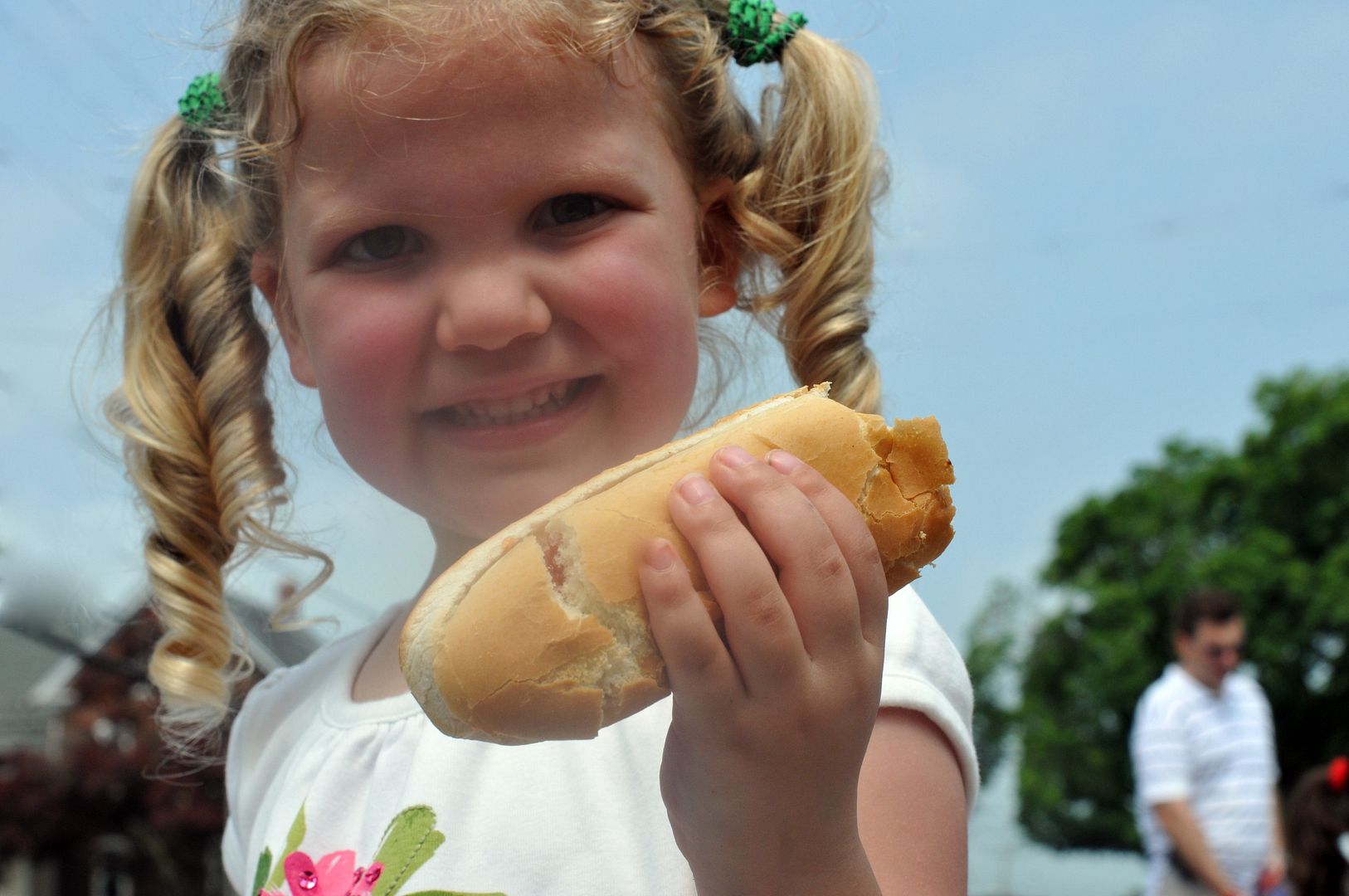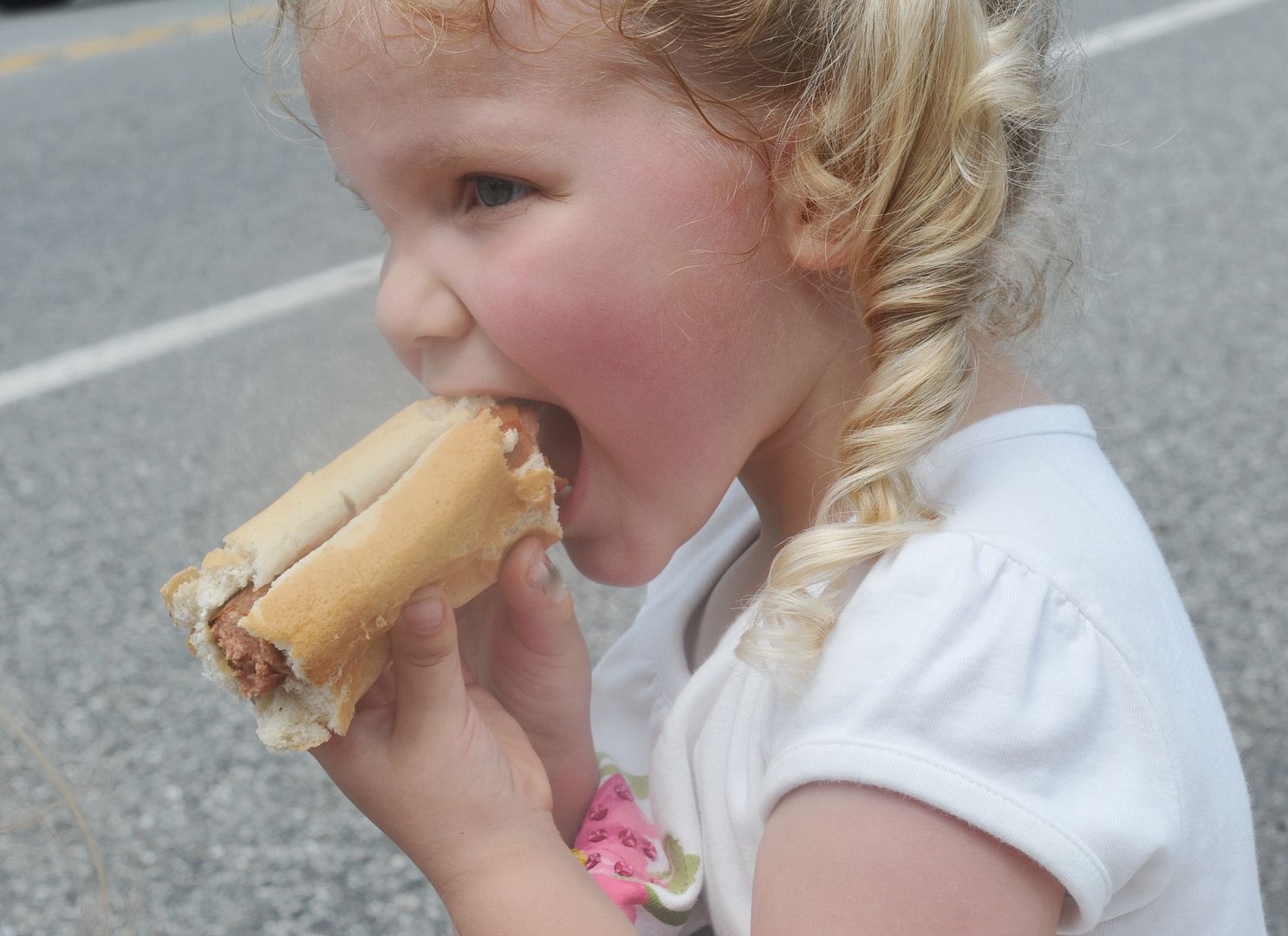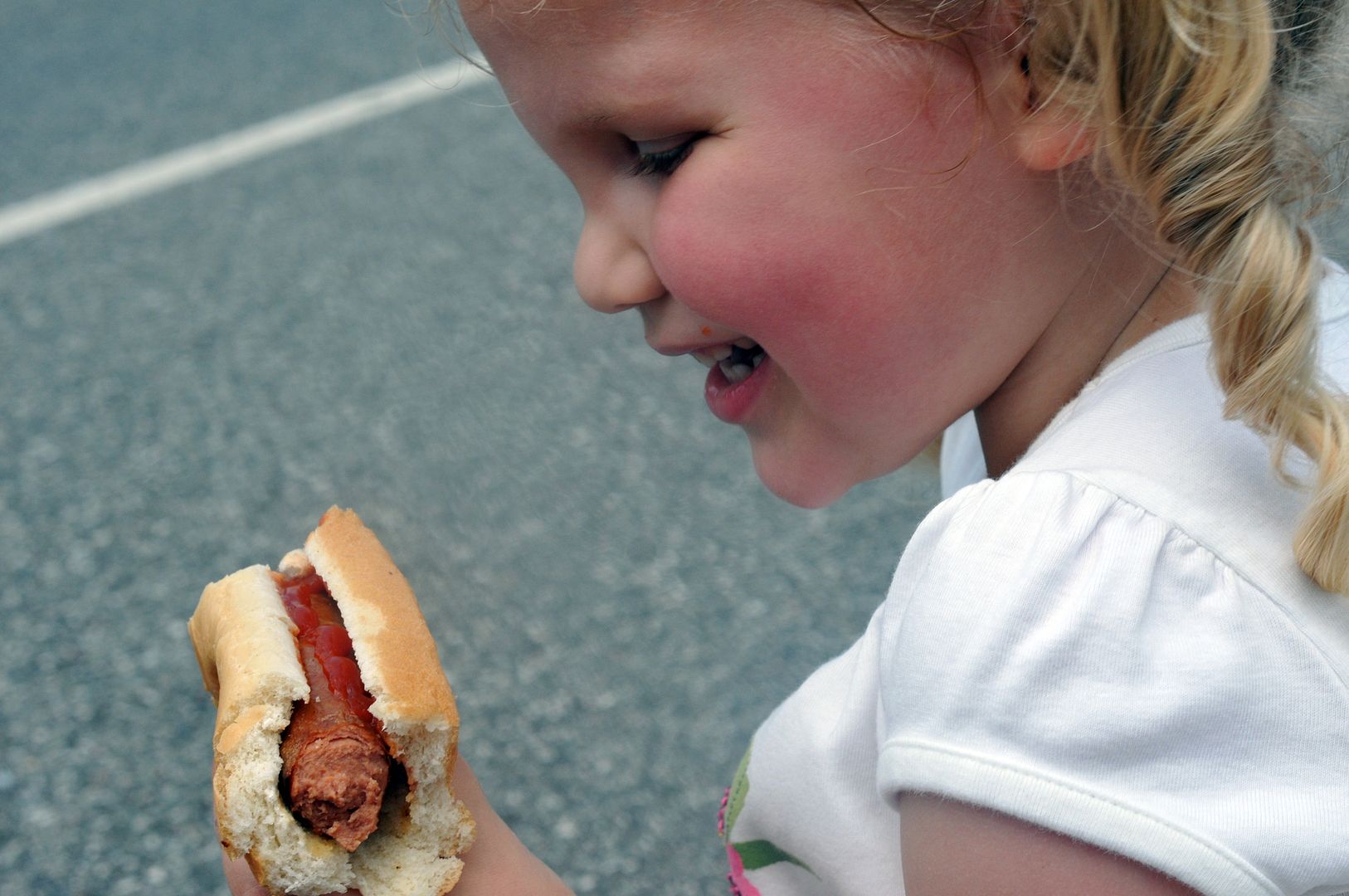 WANDA, MONTREAL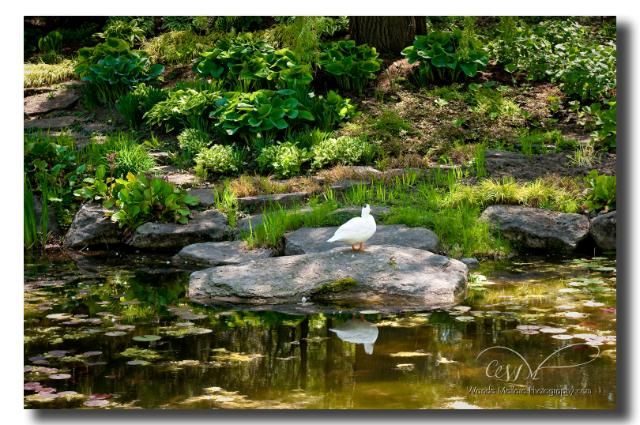 CAROLINE, ENGLAND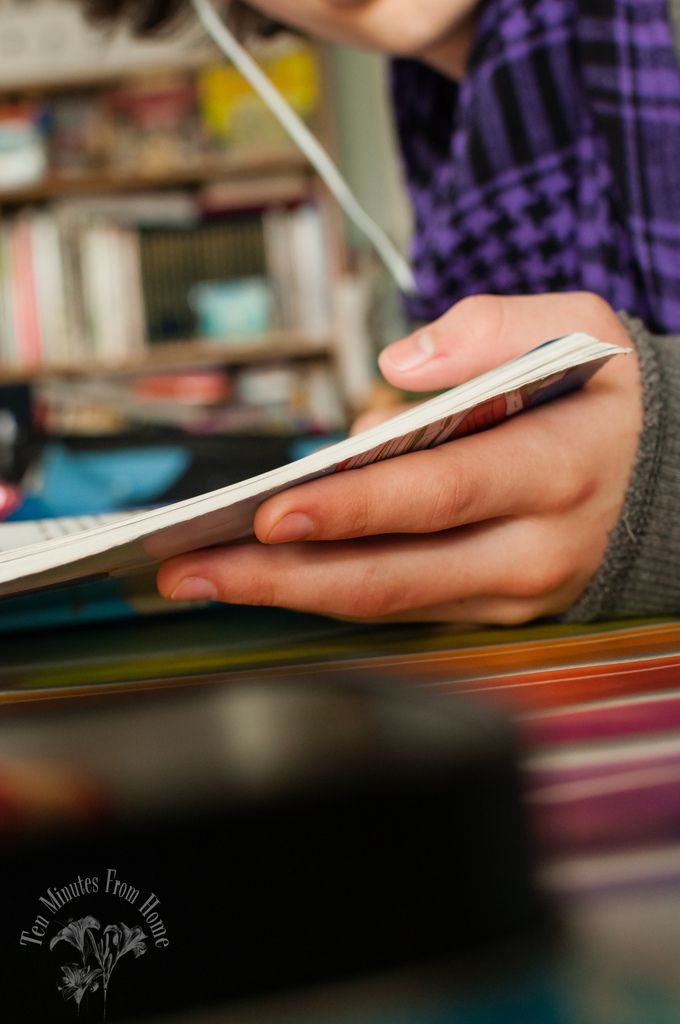 KATIE, CANADA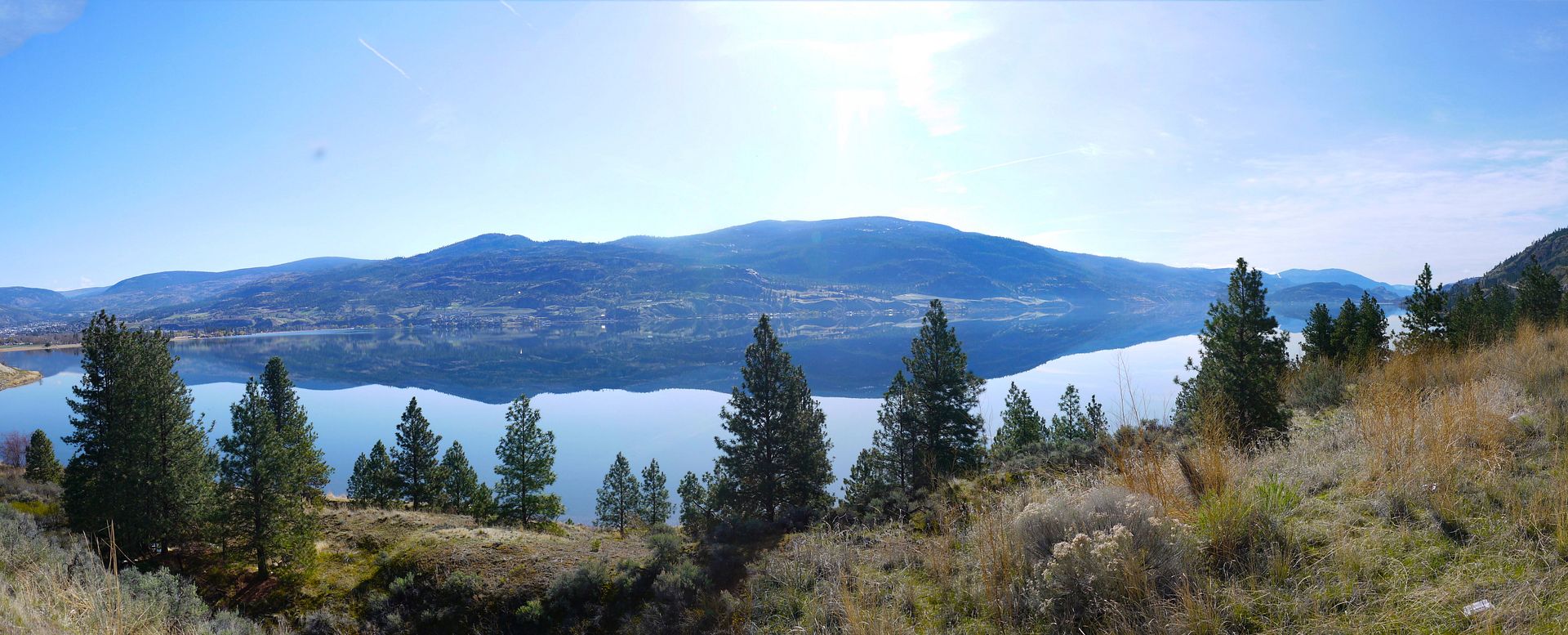 The water was so clear I couldn't tell where the earth ended and the water began.
MAY, GERMANY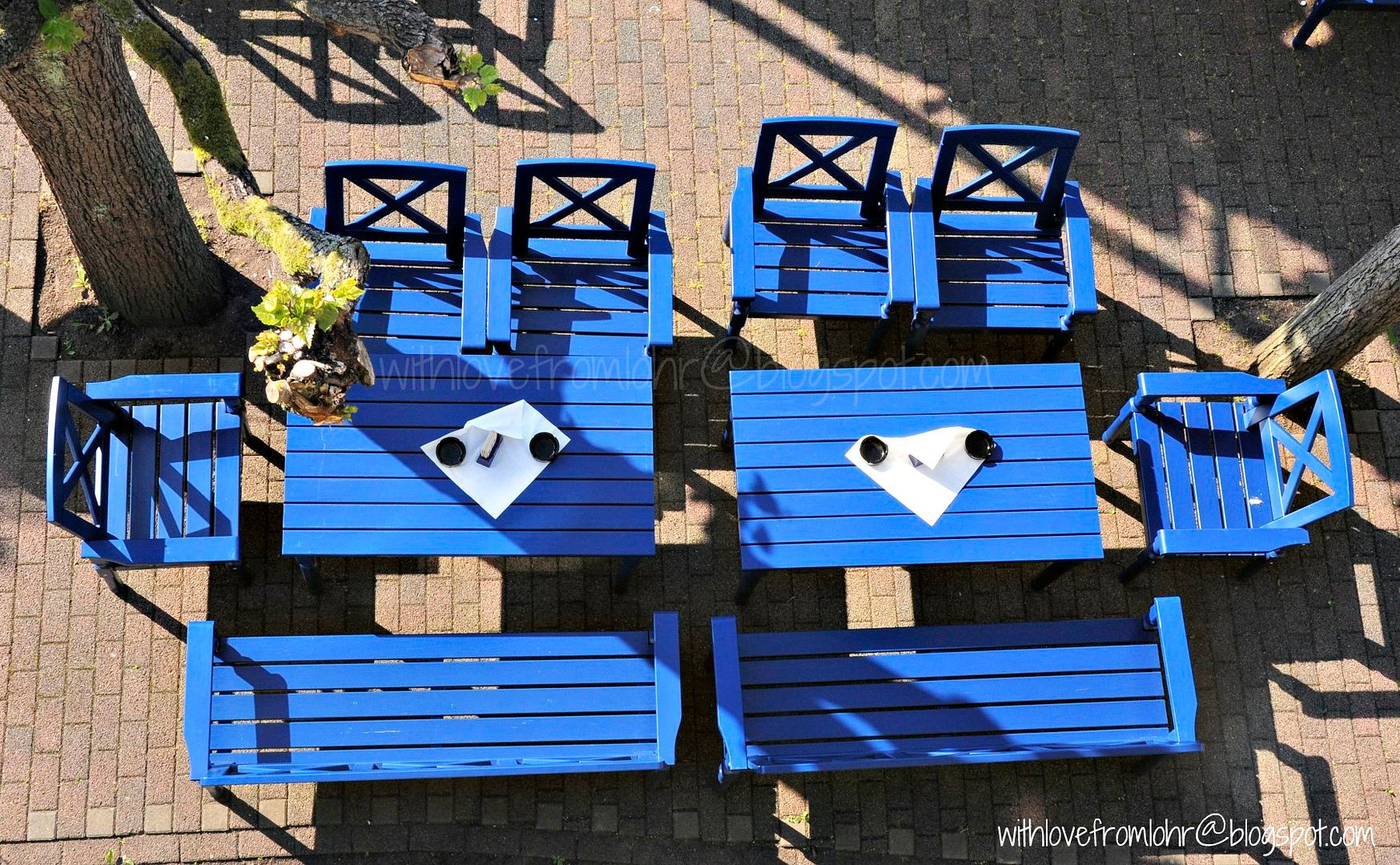 SALMA, CANADA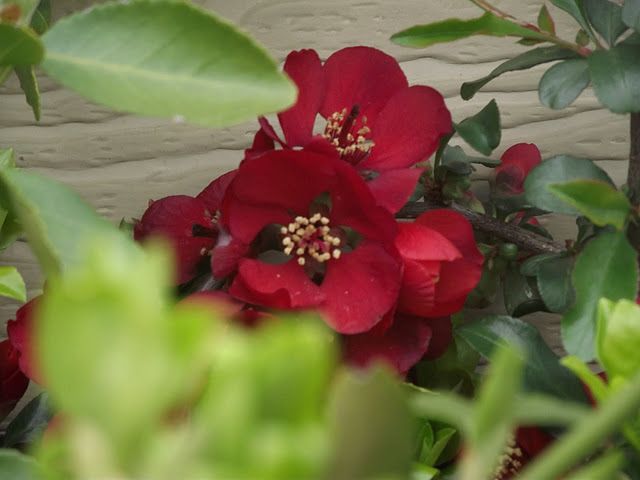 MADDY, NEW JERSEY/NYC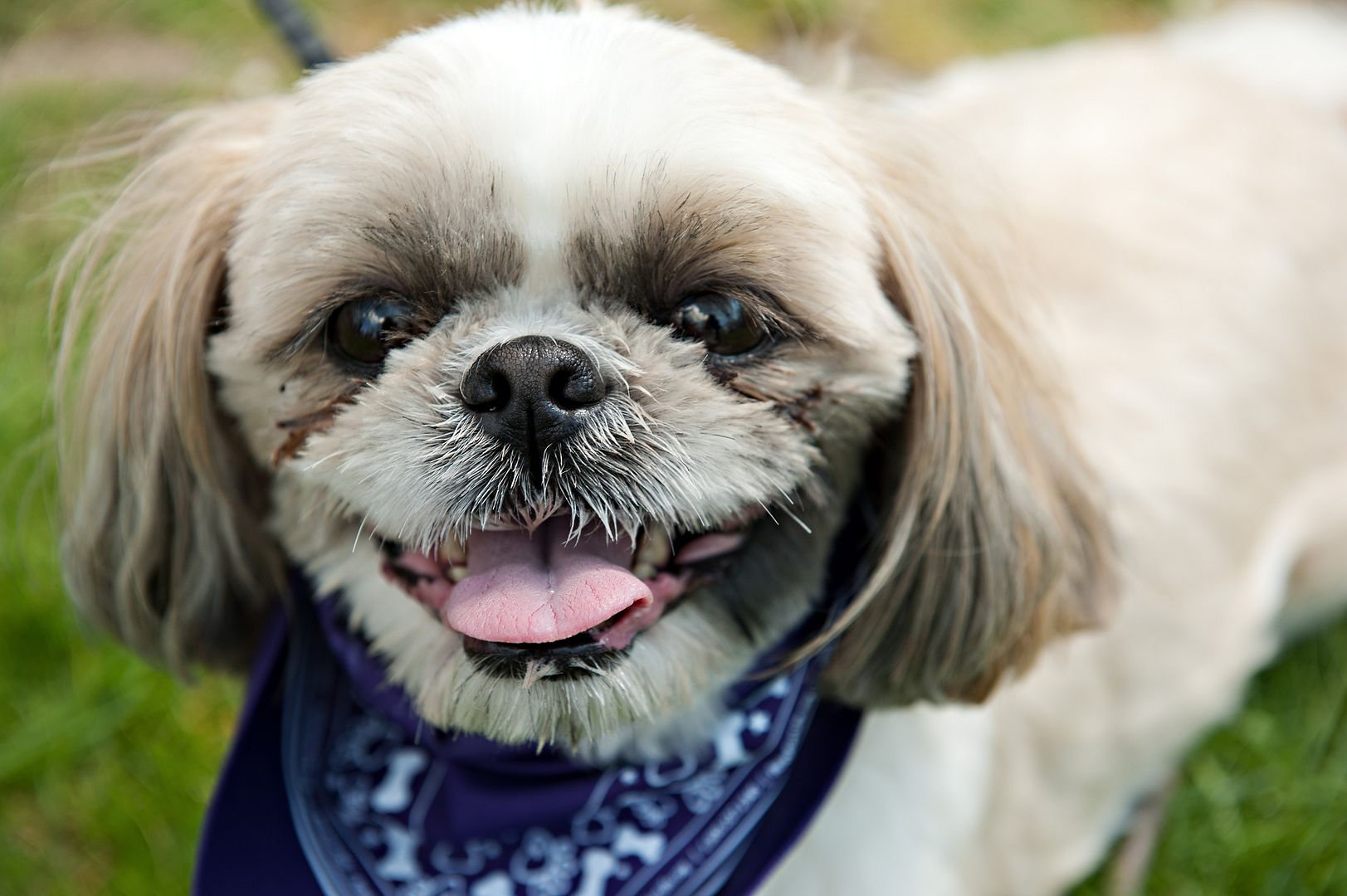 Please come back tomorrow and join us for our weekly Tuesday Around the World. We'd love a sneak peek into your part of the world. too!
<center><a href="http://communalglobal.blogspot.com"/><img src="https://lh3.googleusercontent.com/-NesePFyAcUc/Ty66QKkA3lI/AAAAAAAAZGg/TBVhfyqvqNk//CGbutton3.jpg"/></a></center>