BUCKEROOMAMA, HONG KONG
At The Inn, where the children learned to make their own pillows. (Setting made to look like Bethlehem in the olden days).
BECKY, PHILADELPHIA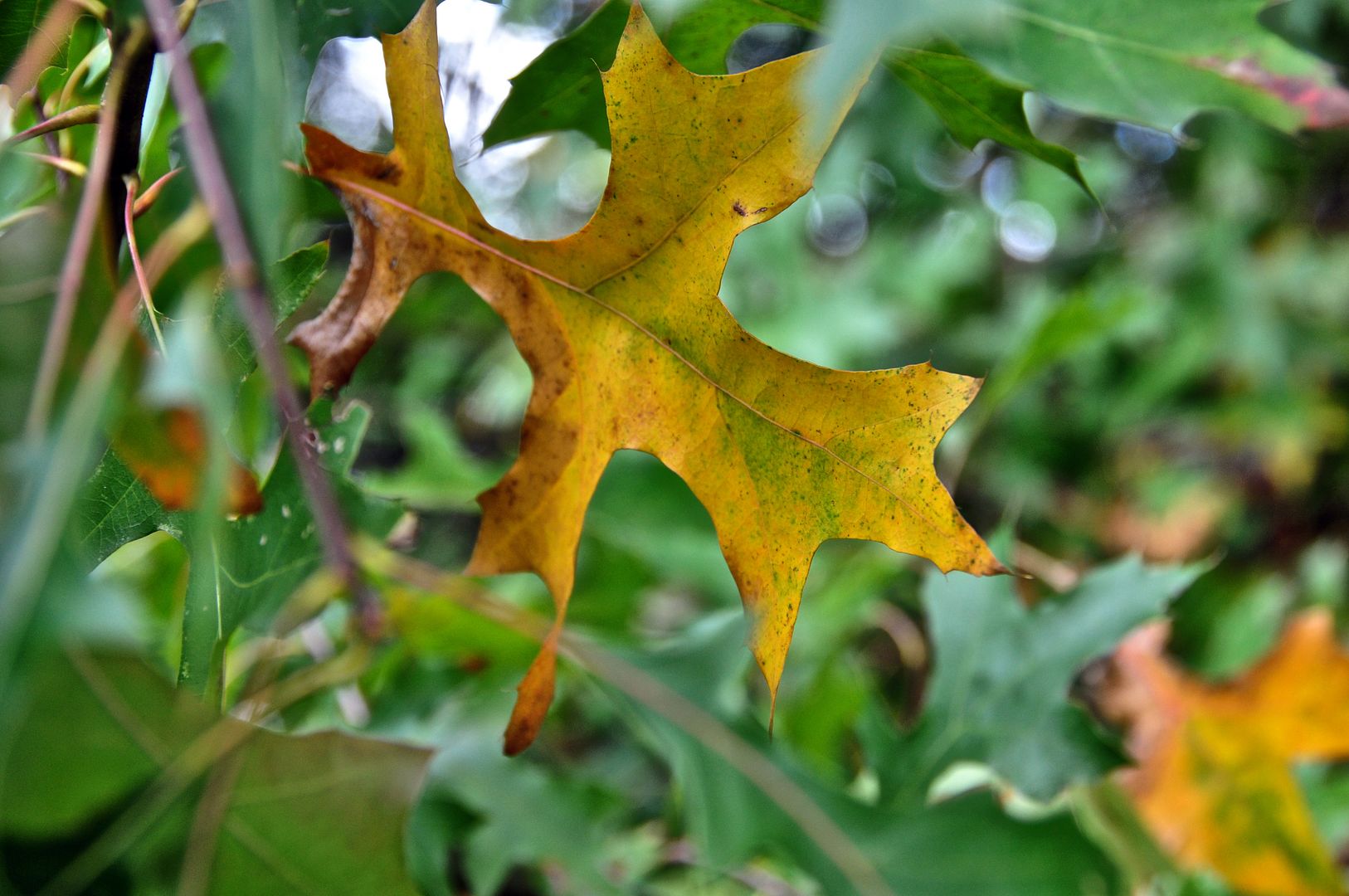 TINA, SWEDEN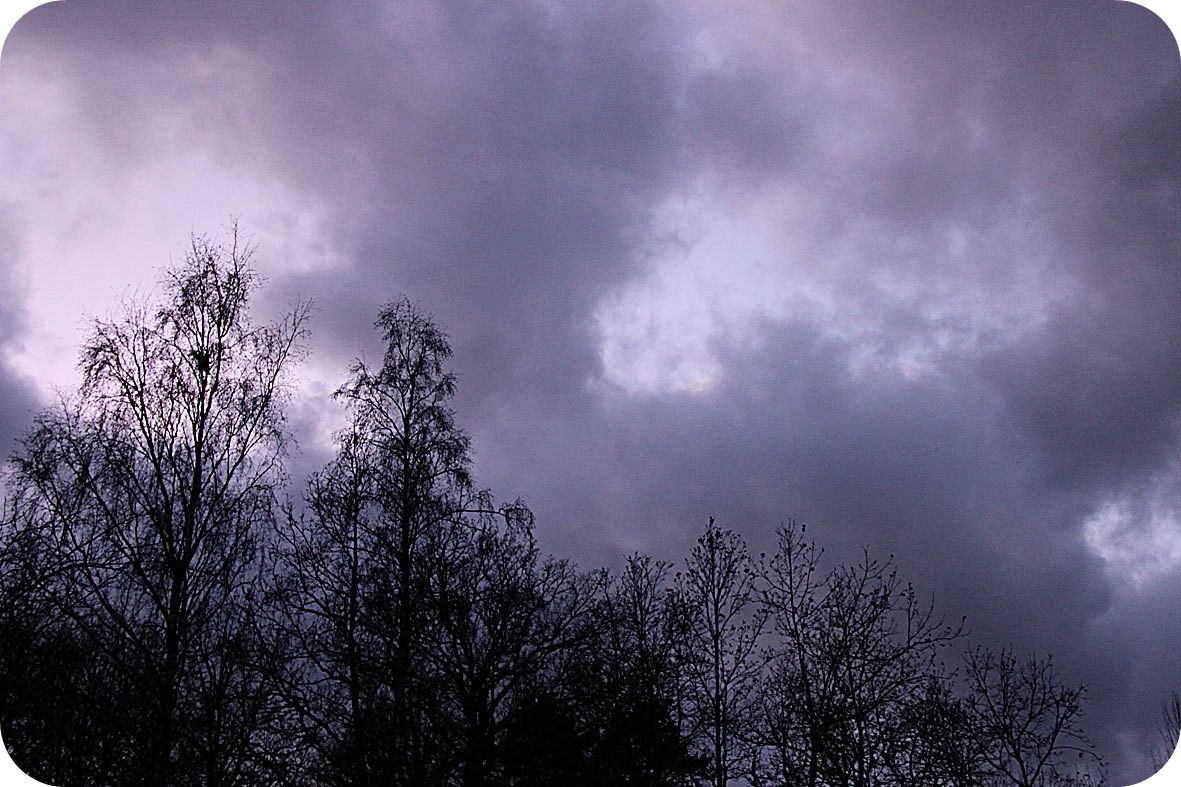 It was storm one day - beautiful and scary at the same time!"
SALMA, CANADA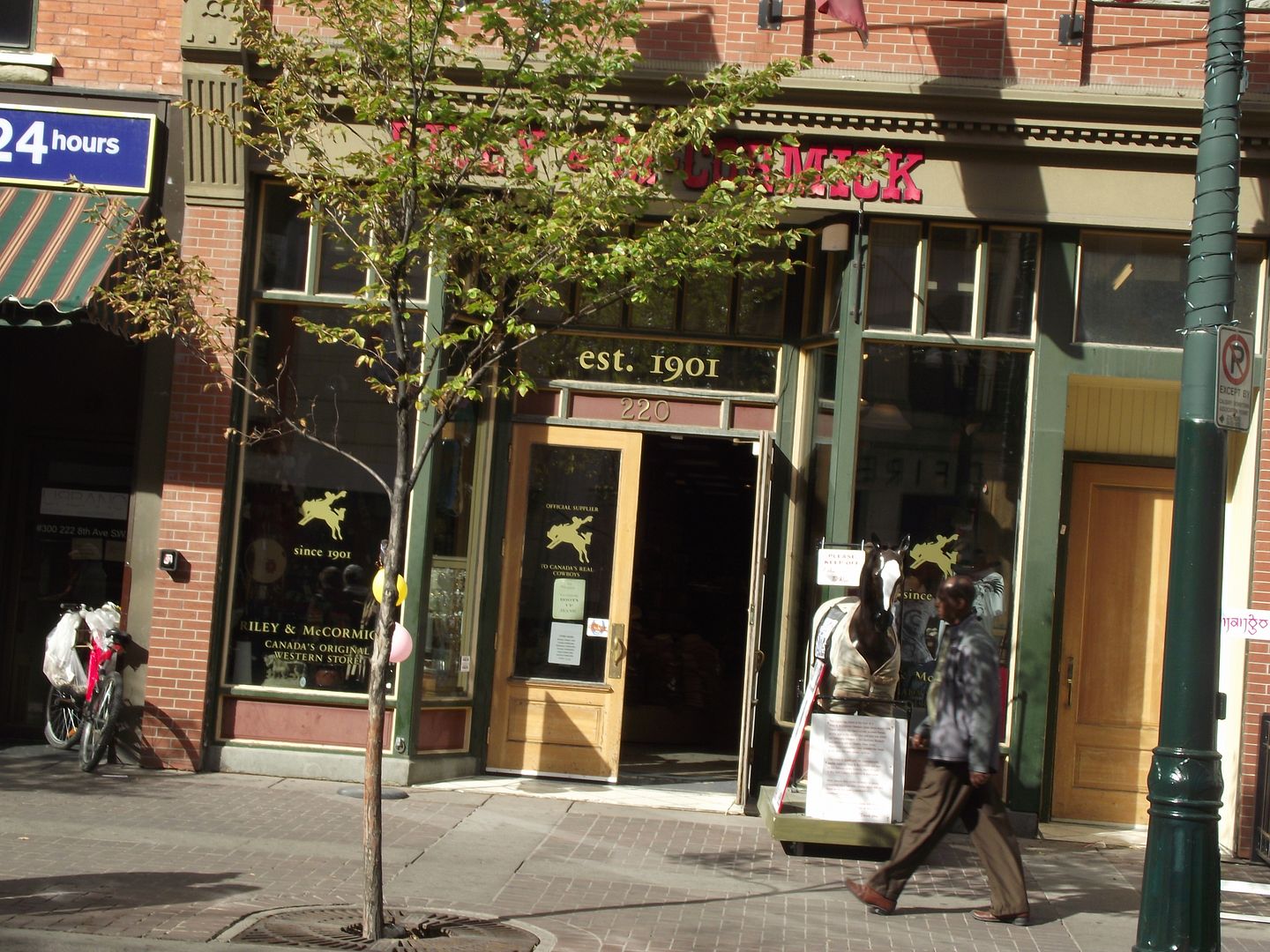 MAY, GERMANY
We had a farewell party at my German language course.
RIKAKO, JAPAN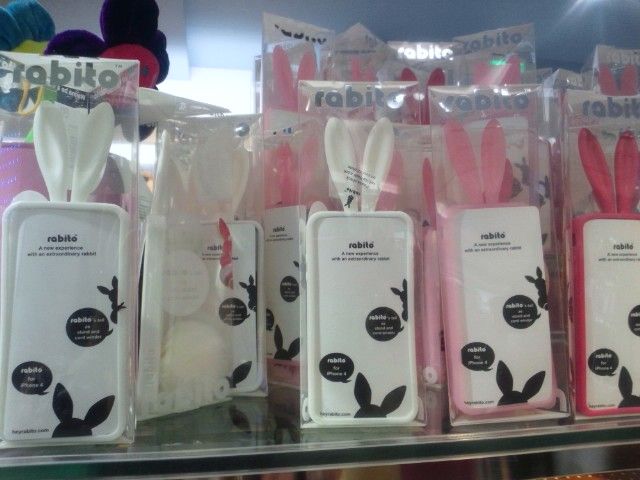 CAROLINE, ENGLAND
We had a games week.
WANDA, MONTREAL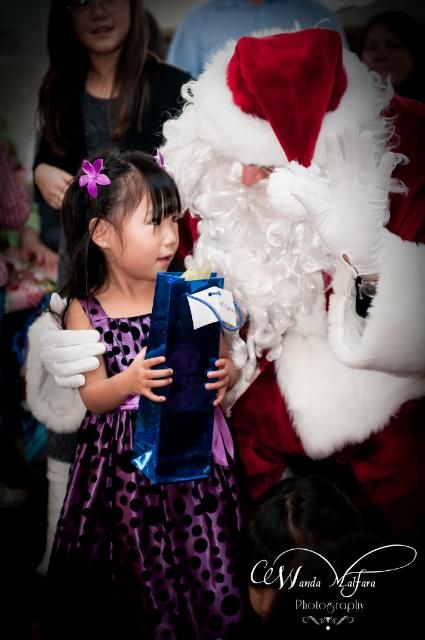 Milana finally made peace with her fear of the big man in red. He won her over.
Come join us and link up and share with us what your Today is like in your part of the world!
.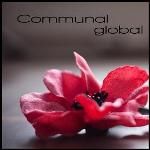 <center><a href="http://www.communalglobal.blogspot.com "><img src="http://i744.photobucket.com/albums/xx83/communalglobal/Study1-blackborderresized150.jpg"/></a></center>