Some thoughts on love, according to kids… Some of these have been floating around for a while now, but they never fail to bring a smile no matter how many times one reads them:
I know my older sister loves me because she gives me all her old clothes and has to go out and buy new ones.
BECKY, PHILADELPHIA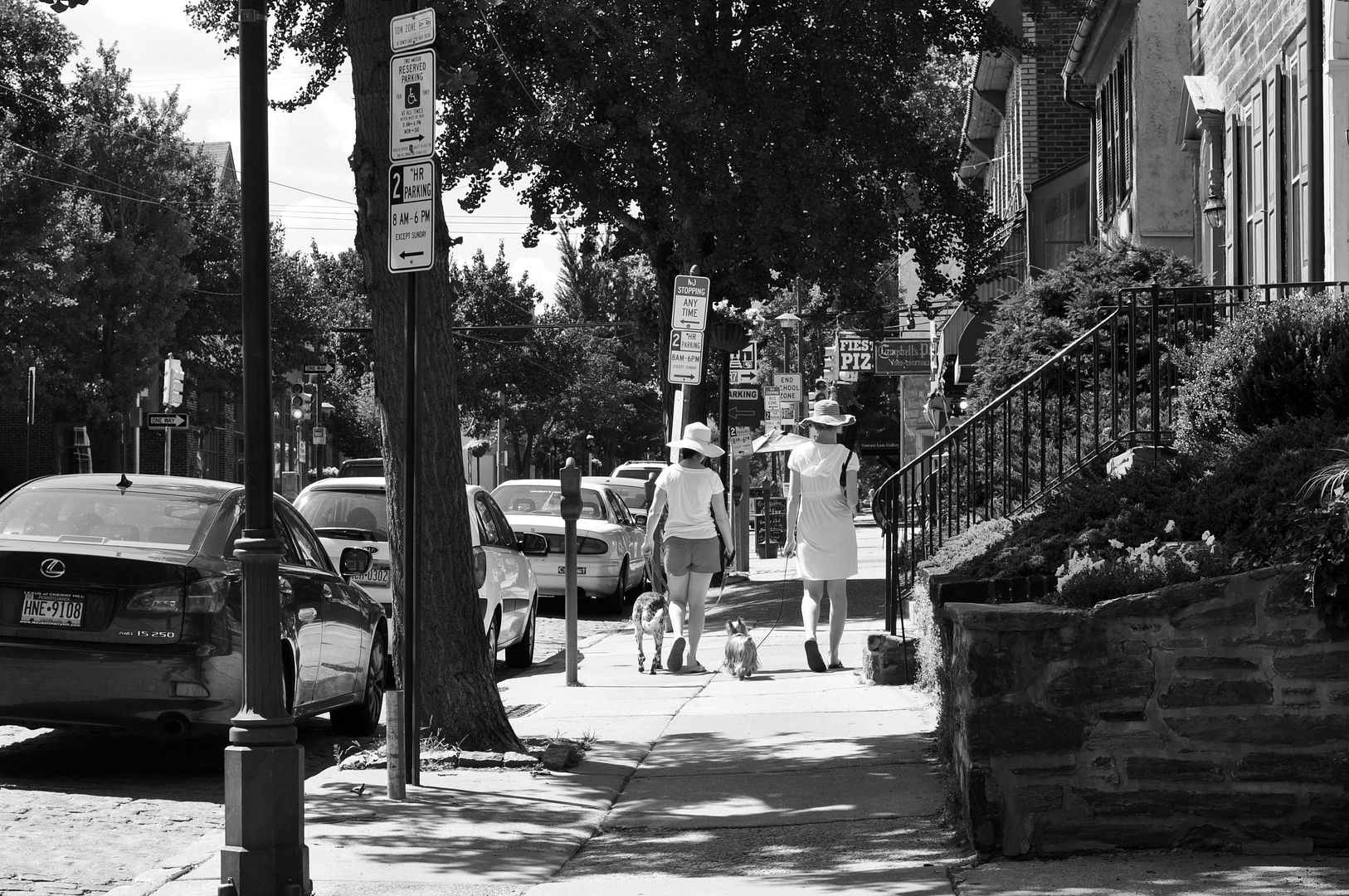 When my grandmother got arthritis, she couldn't bend over and paint her toenails anymore. So my grandfather does it for her all the time, even when his hands got arthritis too. That's love.
MAY, GERMANY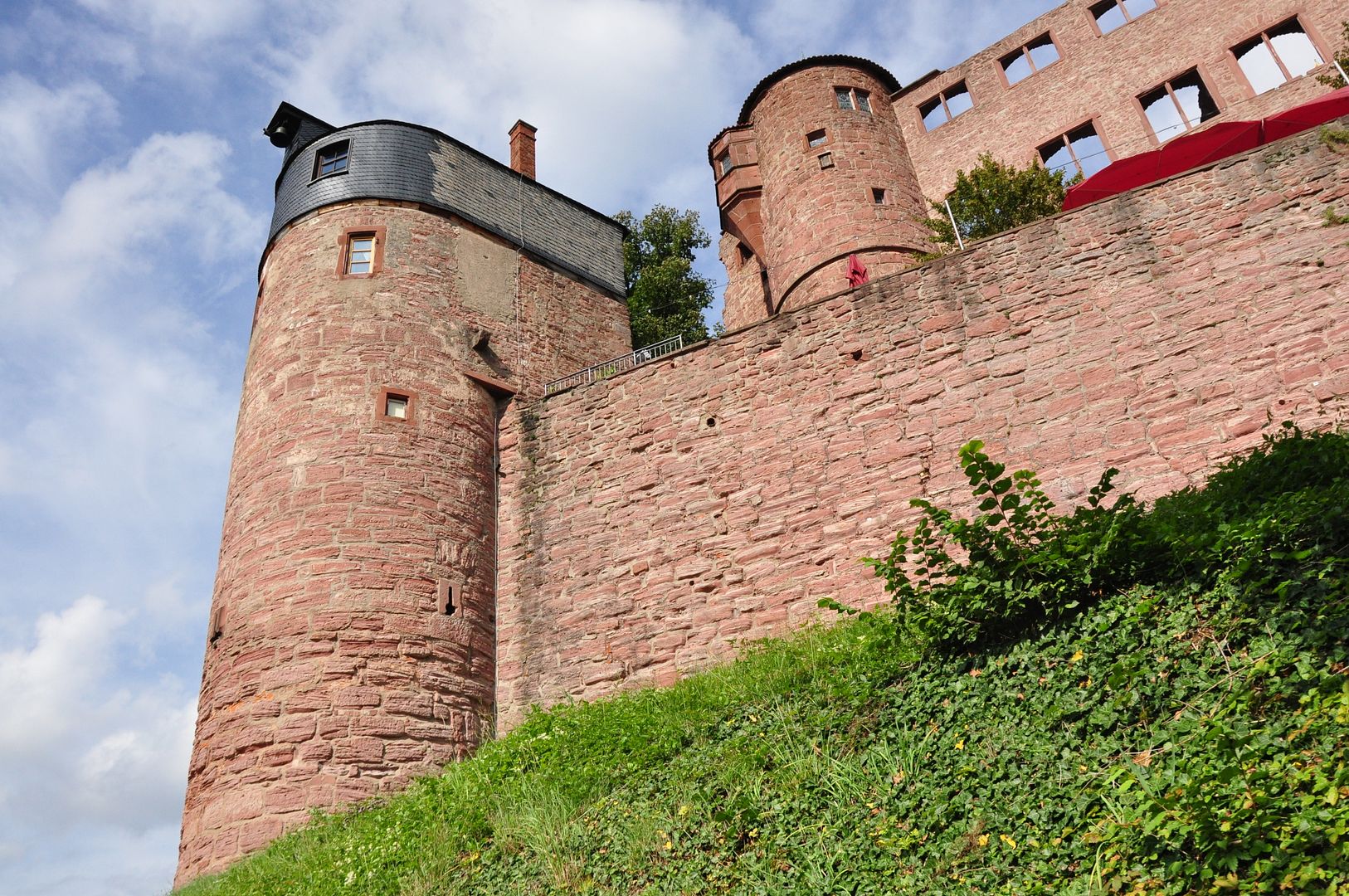 Love is when you go out to eat and give somebody most of your French fries without making them give you any of theirs.
LOLA, UTAH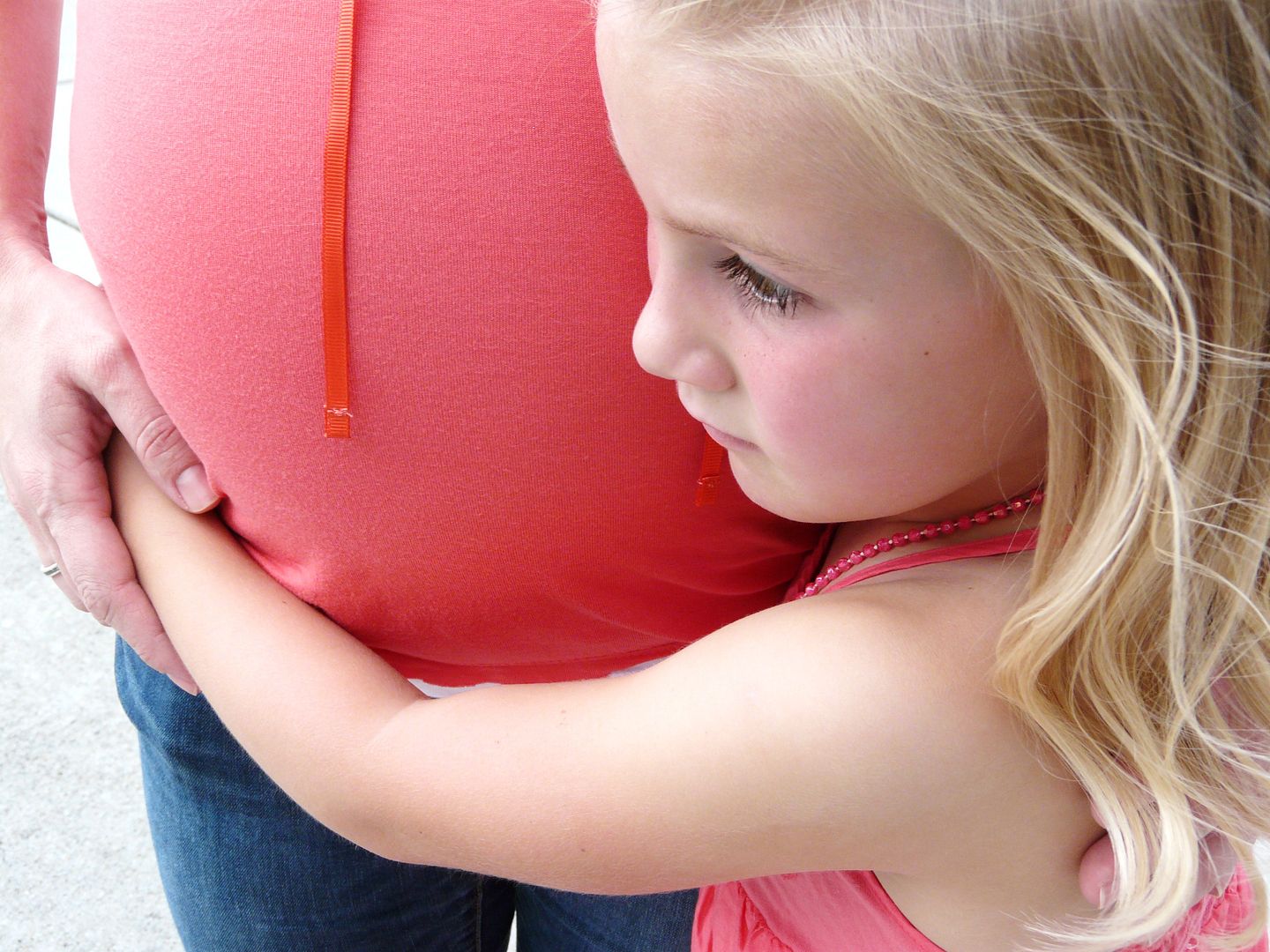 Love is when you kiss all the time. Then when you get tired of kissing, you still want to be together and you talk more. My mommy and Daddy are like that. They look gross when they kiss.
RIKAKO, JAPAN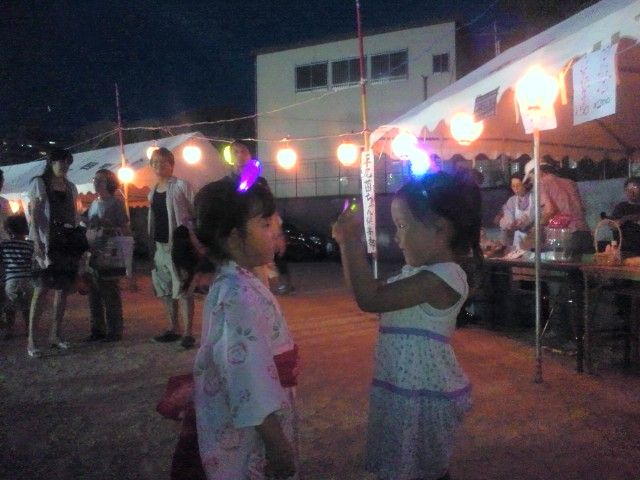 My mommy loves me more than anybody. You don't see anyone else kissing me to sleep at night.
CAROLINE, ENGLAND
Comin' at ya!
If you want to learn to love better, you should start with a friend who you don't like to play with.
MADDY, NEW JERSEY/NYC
During my piano recital, I was on a stage and scared. I looked at all the people watching me and saw my daddy waving and smiling. He was the only one doing that. I wasn't scared anymore.
BUCKEROOMAMA, HONG KONG
Love is when mommy sees daddy on the toilet and she doesn't think it's gross.
TINAJO, SWEDEN
My youngest has just entered the school world. Even though he was excited and happy after the first days, he was a little bummed that the teacher hadn´t given them homework yet. The solution; he gave himself homework - and spent some serious time working with it in his room.
When you love somebody, your eyelashes go up and down and little stars come out of you.
SONYA, THE NETHERLANDS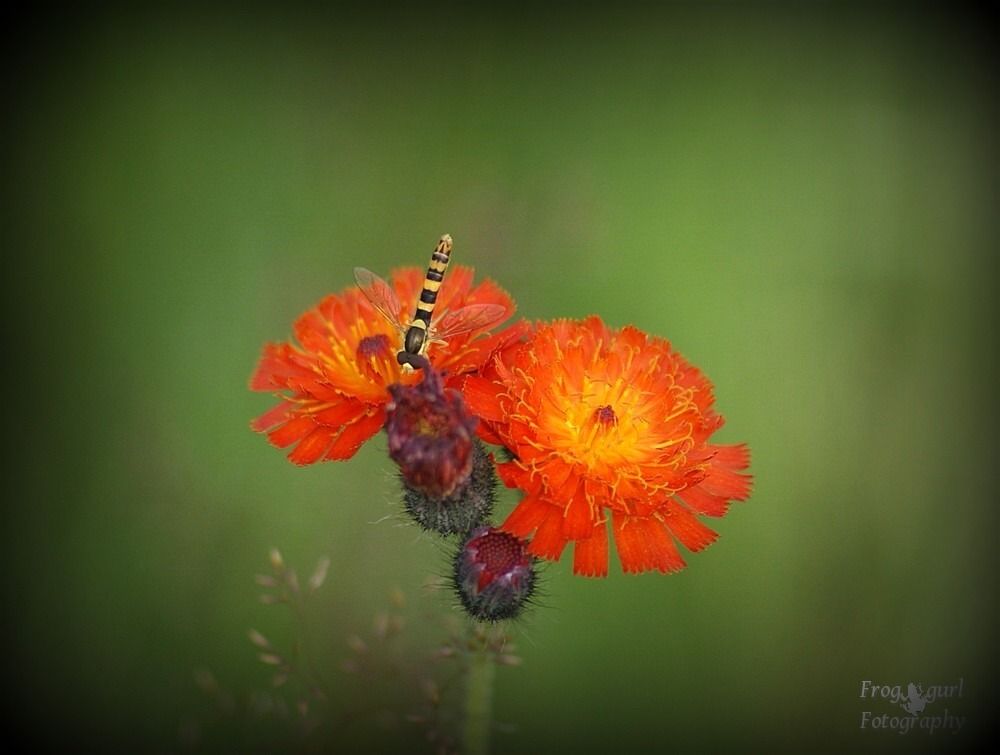 You really shouldn't say 'I love you' unless you mean it. But if you mean it, you should say it a lot. People forget, and it's good for them to get reminded.
So go, go and tell somebody you love them, but *psst*… only if you really mean it!