Just some brain food for your Wednesday morning! The answers are at the bottom of this post.
Q: What kind of coat can only be put on when wet?
Sonya, The Netherlands
Q: What's full of holes but still holds water?
Rikako, Japan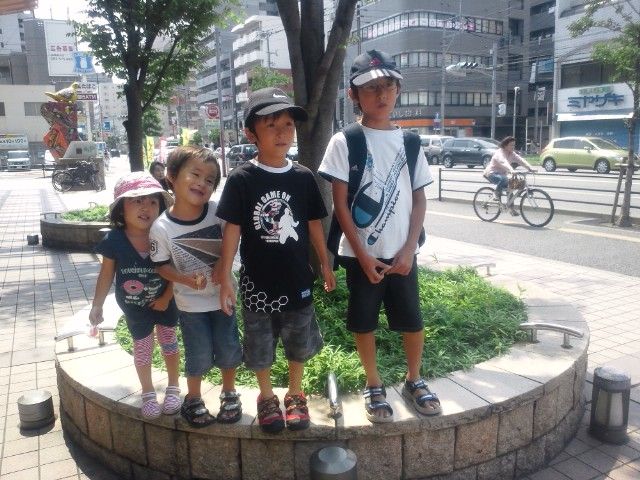 Q: What building has the most stories?
Lola, Utah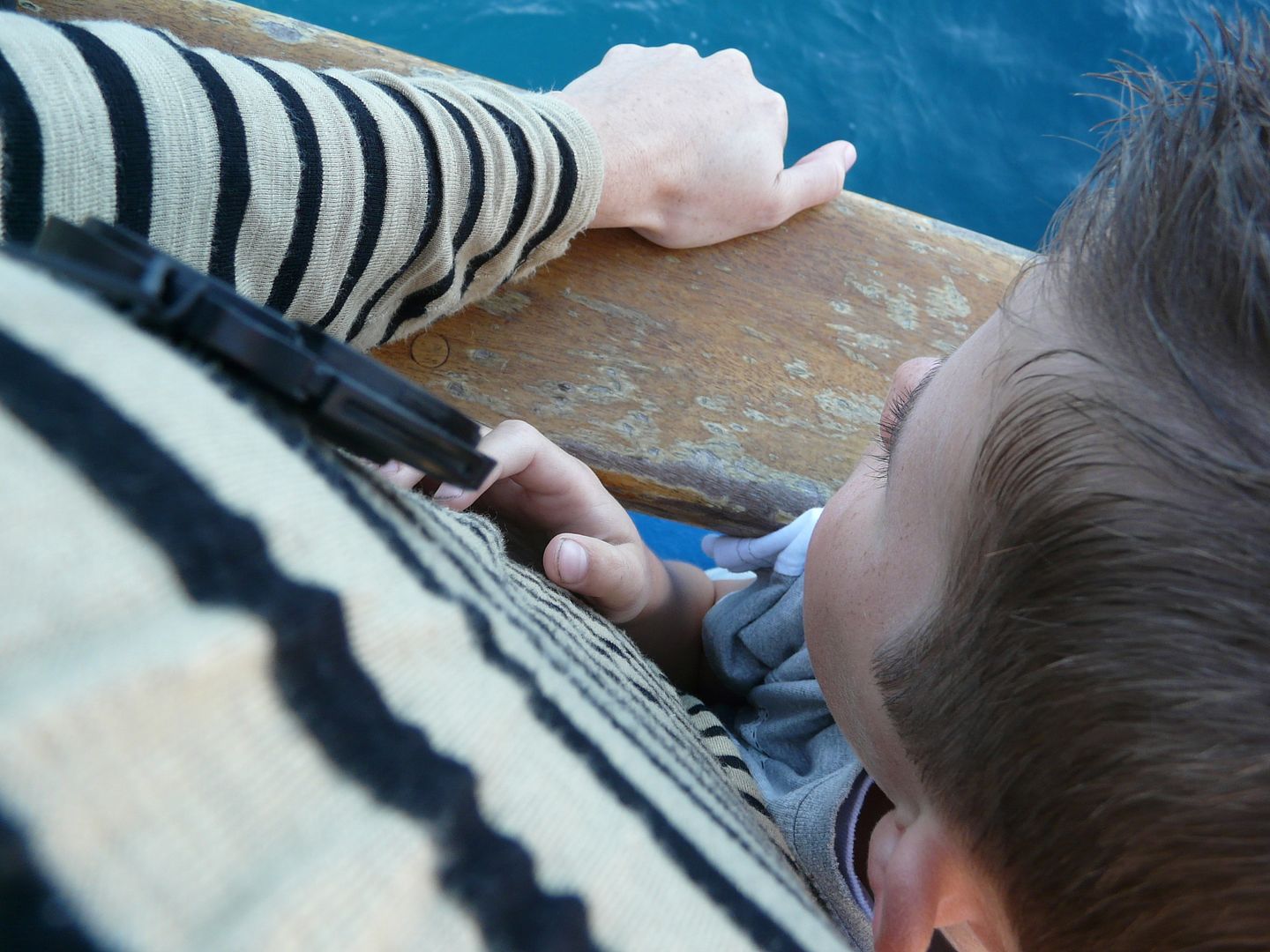 Q: Here on earth it is true, yesterday is always before today; but there is a place where yesterday always follows today. Where?
Caroline, England
Q: What word looks the same upside down and backwards?

Buckeroomama, Hong Kong
Q: You can keep it only after giving it away to someone else. What is it?

Becky, Philadelpia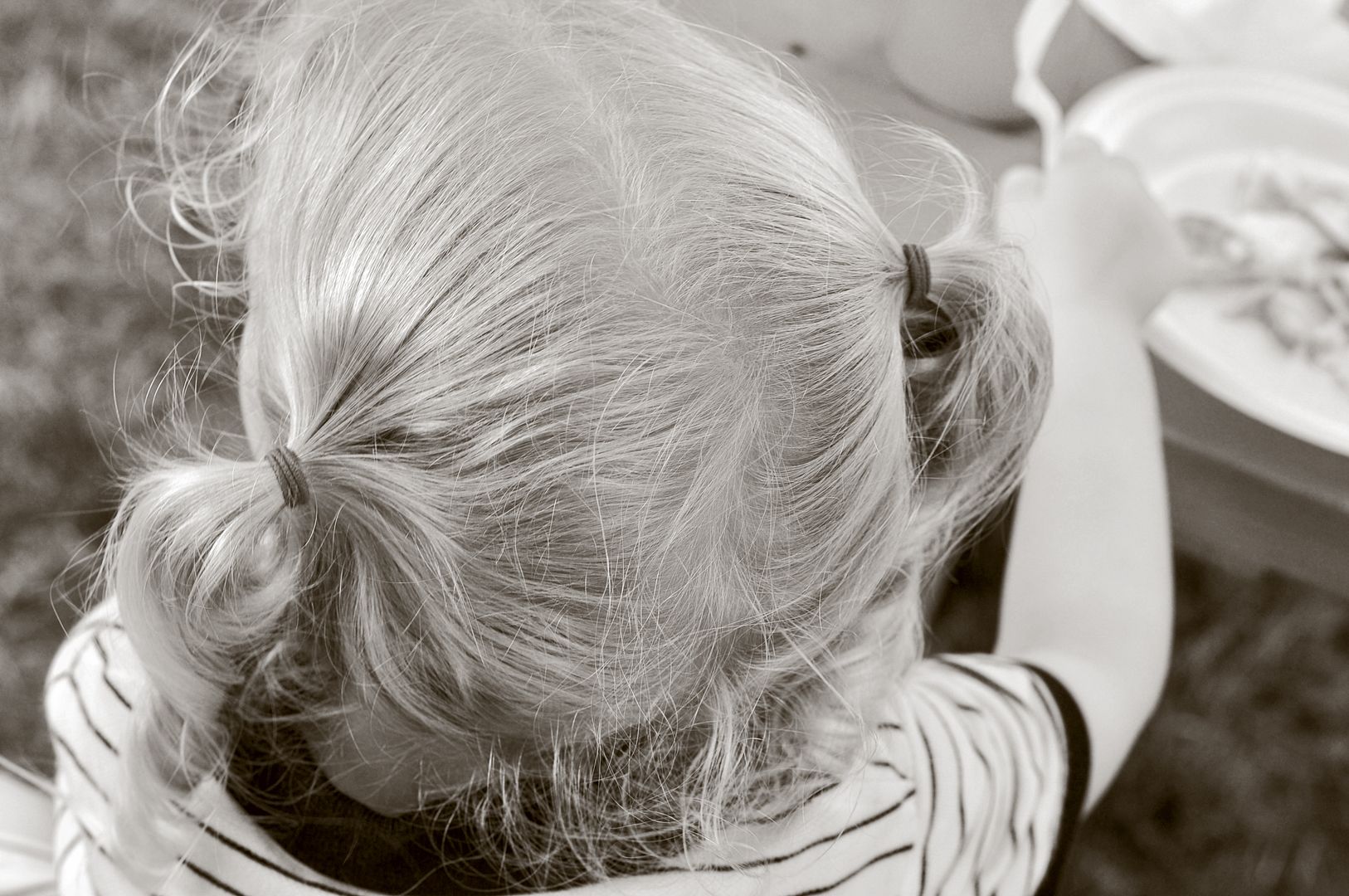 Q: What comes once in a minute, twice in a moment, but never in a thousand years?

Maddy, New Jersey/ NYC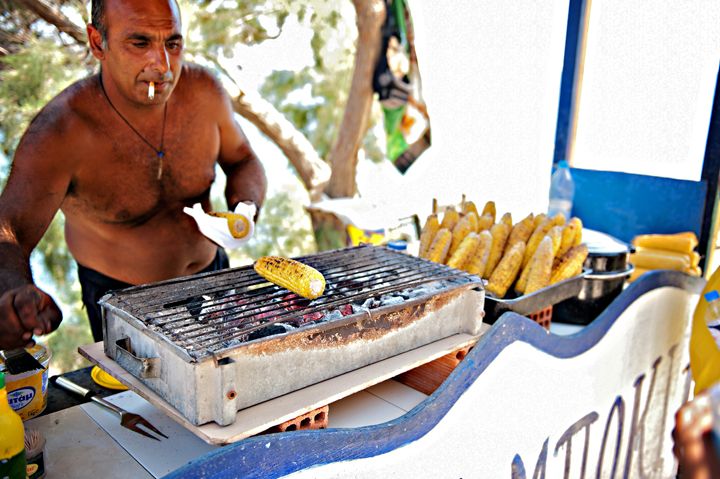 Answers: a coat of paint; a sponge; the library; the dictionary;SWIMS; your word; the letter "m"